An effective structural design and dimensioning software is important for an structural engineer. Would you like to use Consteel confident and know its new features to make its work more effective? We will organize the Consteel webinar in 2022, where we welcome all those interested in our latest software version. We will introduce what's new in Consteel 16 and how it makes easier your everyday work. So you can meet the new version before its release. The presentations will be also in ENGLISH and in Hungarian at different times.
Join the webinar in English
Join the webinar online on 24 November 2022. We are starting at 2:00 PM CET.
The event will take about 1.5 hours. The event will be free, but registration will be required.
Register for the webinar
Presenters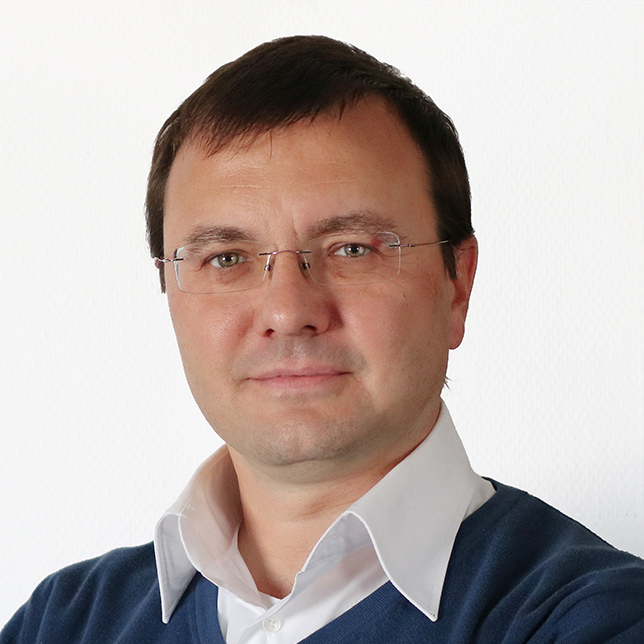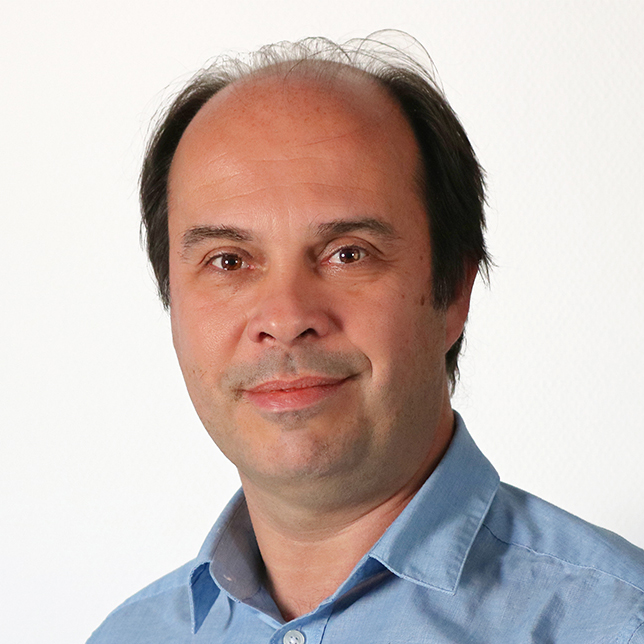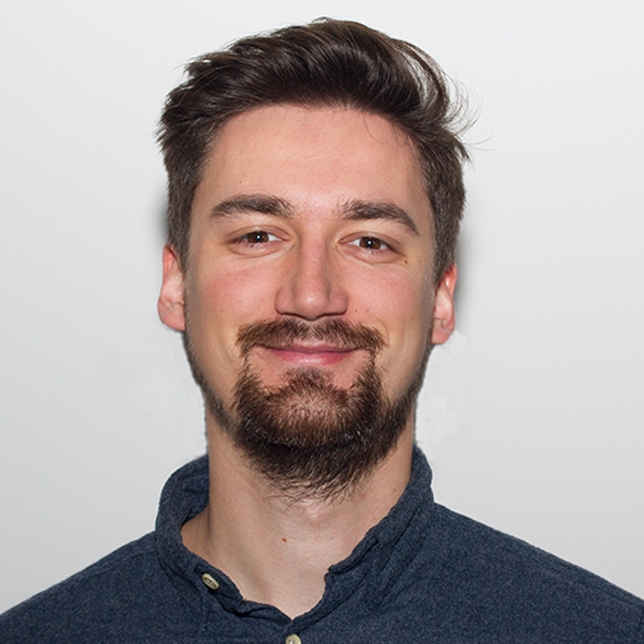 Truly calculate your structures
We summarized our new developments in an article. Attend this webinar to see also all the new features in action:
Easy handling of limit states and load combinations
Filter of relevant load combinations
Advanced design of RC columns
The new spread footing design tool
Model versioning and compare
Combine Pangolin with Consteel models
Descript quick launch toolbar
Implemented user requests
and more…
See you soon at the event. If you would like to invite your colleagues, friends or business partners, you can also register using the link.