Свържете се с нас
За да заявите оферта или в случай че имате някакво запитване, свържете се с нас директно или попълнете един от нашите формуляри и ние ще се свържем с вас възможно най-скоро.
questionmark
Интересувате се от закупуване на Consteel или видовете лиценз за вашия бизнес? Свържете се.
Viktória Naszádi
Главен секретар
+36 30 835 6426
Понеделник – Петък 9:00-17:00
lightbulb
Имаш ли идея за внедряване в Consteel или Steelspace? Нека да обсъдим.
József Szalai PhD
Изпълнителен директор
wrench
Нужда от помощ? Направете заявка за поддръжка или ни се обадете. Можем да помогнем.
Vazul Török
Инженер по поддръжката
+36 70 199 2125
Понеделник – Петък 9:00-17:00
Request an offer
Fill out the form below to get your personalized offer for your business needs.
Let's collaborate
Share your ideas or projects.
Support
Describe your problem and we will look into it as soon as possible.
Your message has been sent!
Thank you for your interest, we will answer you shortly.
Нашият централен офис
Искате да се срещнете с нас лично или просто да попитате нещо?
Ето как можете да се свържете с нас:
Need local assistance?
Our resellers can help you locally with licensing or other software related issues.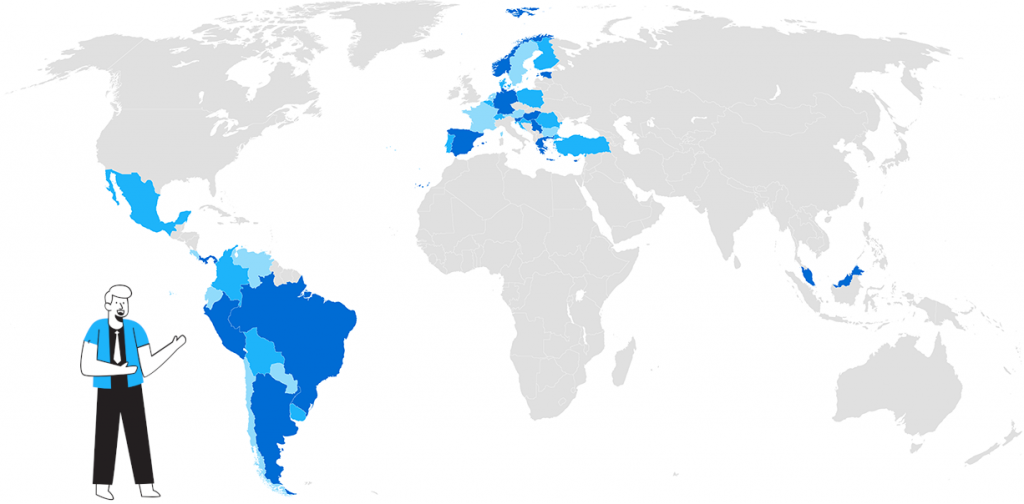 Европа
Азия
Сингапур
Малайзия
Applied Research Consultants Pte Ltd.
P.O. BOX 498
Singapore 916417
+65 9150 6586
info@arcsg.com
Южна Америка