Elérhetőségeink
Ajánlatkéréssel, vagy bármilyen kérdéssel kapcsolatban fordulj hozzánk bizalommal alábbi elérhetőségeink egyikén közvetlenül, vagy a gombra kattintva az űrlap kitöltésével. Kollégáink mihamarabb felveszik veled a kapcsolatot.
questionmark
Consteel licencre szeretnél előfizetni vagy érdeklődnél a különböző licenc lehetőségekről? Vedd fel a kapcsolatot velünk!
Naszádi Viktória
Szerződésekért felelős referens

+36 30 835 6426
Hétfő- Péntek 9:00-17:00
lightbulb
Van egy megvalósítandó ötleted vagy kollaborálni szeretnél velünk, legyen szó Consteel-ről vagy Steelspace-ről? Beszéljünk róla!
Szalai József PhD
Ügyvezető igazgató
wrench
Elakadtál? 
Nyújts be egy support ticket-et és küldd el kérdésedet üzenetben. Segítünk!
Diákok és oktatási/kutatási tevékenységgel foglalkozók ingyenesen használhatják a Consteel szoftvert! →
Ajánlatot kérek
Fill out the form below to get your personalized offer for your business needs. For more information about Plans, see our Offers and Plans page.
Let's collaborate
Oszd meg ötleteidet és projektjeidet.
Támogatás
Írd meg a problémádat, és amint tudunk, jelentkezünk segítséggel.
Üzenetedet megkaptuk.
Köszönjük érdeklődésedet, hamarosan jelentkezünk.
Irodánk
Itt találsz meg minket:
Külföldön is jelen vagyunk
Viszonteladóinkhoz fordulhatsz több országban akár helyi licenccel akár támogatással kapcsolatos kérdéssel.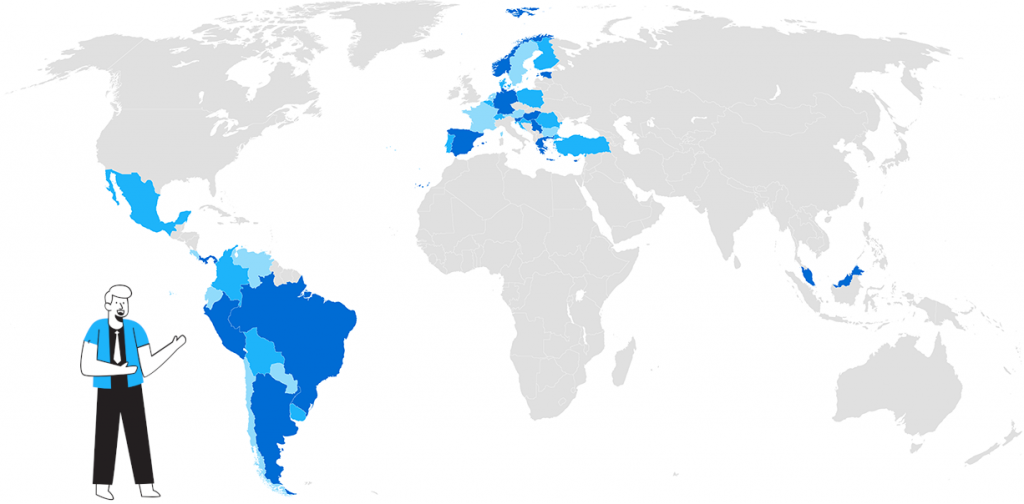 Európa
Ázsia
Szingapúr
Malajzia
Applied Research Consultants Pte Ltd.
P.O. BOX 498
Singapore 916417
+65 9150 6586
info@arcsg.com
Dél-Amerika