Kontakt do nas
Z prośbą o ofertę, albo w przypadku pytań, można się z nami skontaktować bezpośrednio lub przez wypełnienie jednego z formularzy. Odpowiemy najszybciej jak to tylko możliwe.
questionmark
Jeżeli są Państwo zainteresowani w zakupie Consteel albo opcjach licencjonowania dla Państwa firmy? Skontaktujmy się.
Viktória Naszádi General Office Clerk +36 30 835 6426
Poniedziałek – Piątek 9:00-17:00
lightbulb
Jeżeli macie Państwo pomysł do zrealizowania w Consteel albo Steelspace? Możemy to przedyskutować.
József Szalai PhD CEO
wrench
Potrzebna pomoc? Prosimy napisać post w wątku pomocy (tylko j. angielski) & zapytać nas bezpośrednio. Na pewno pomożemy.
Adam Machowiak Dystrybutor w Polsce +48 601 91 41 51
Poniedziałek – Piątek 9:00-17:00
Uczniowie i uczestnicy edukacji mogą korzystać z Consteel za darmo! Zobacz, jak je zdobyć. →
Poproś o ofertę
Fill out the form below to get your personalized offer for your business needs. For more information about Plans, see our Offers and Plans page.
Współpracujmy
Podziel się swoimi pomysłami albo projektami.
Wsparcie
Opisz swój problem, a my zajmiemy się najszybciej jak to możliwe.
Państwa wiadomość została przesłana!
Dziękujemy za zainteresowanie, wkrótce odpowiemy.
Nasza główna siedziba
Jeżeli chcą Państwo spotkać się z nami osobiście, albo tylko o coś zapytać. Poniżej informacje jak do nas trafić:
Potrzebna jest lokalna pomoc?
Nasi przedstawiciele pomogą lokalnie w sprawie licencjonowania lub innych problemów związanych z oprogramowaniem.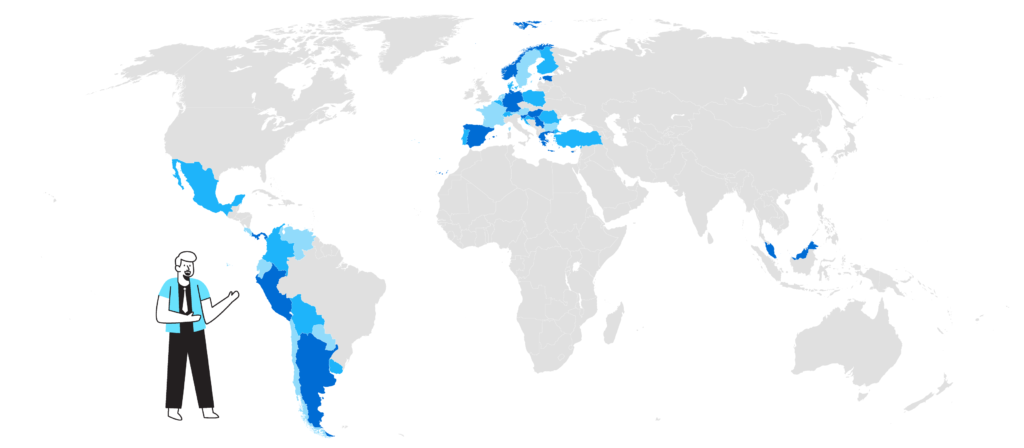 Europa
Azja
Singapur
Malezja
Applied Research Consultants Pte Ltd.
P.O. BOX 498
Singapore 916417
+65 9150 6586
info@arcsg.com
Ameryka Południowa