Contattaci
Per richiedere un'offerta, o in caso di domande, contattaci direttamente o compila uno dei nostri moduli: ti risponderemo il prima possibile.
questionmark
Sei interessato all'acquisto o ad ottenere una licenza per la tua attività? Contattaci.
BeEngineered srl
Ufficio vendite
+39 0523 1494588
Lunedì – Venerdì 9:00-17:00
lightbulb
Hai idee su un possibile sviluppo per Consteel o Steelspace? Parliamone.
József Szalai PhD
CEO
wrench
Hai bisogno di aiuto?
Carica un ticket e facci la domanda. Ti possiamo aiutare.
Gli studenti e gli insegnanti possono utilizzare Consteel gratuitamente! Scopri come →
Richiedi un'offerta
Fill out the form below to get your personalized offer for your business needs. For more information about Plans, see our Offers and Plans page.
Let's collaborate
Condividi le tue idee o i tuoi progetti.
Assistenza
Descrivici il tuo problema e lo esamineremo al più presto.
Il messaggio è stato inviato con successo!
Grazie per il tuo interesse, ti risponderemo a breve.
La nostra sede centrale
Vuoi incontrarci di persona per chiederci qualcosa?
Qui è dove puoi trovarci.
Hai bisogno di assistenza locale?
I nostri rivenditori possono aiutarti, per qualsiasi richiesta riguardante la tua licenza o problemi relativi al software.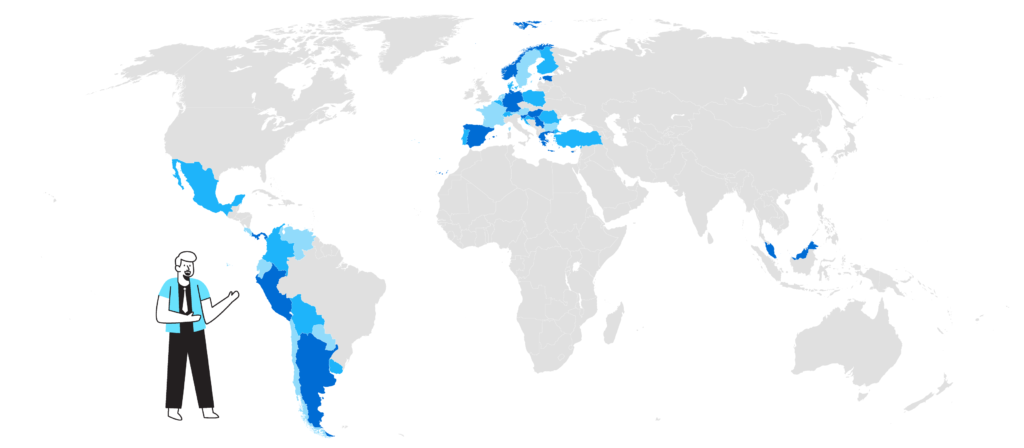 Europa
Italia
BeEngineered srl
Piazza dei Caduti n.8, 29017 Fiorenzuola d'Arda (PC)
+39 0523 1494588
info@beengineered.it