Kontaktieren Sie uns
Zur Angebotsanfrage oder falls Sie Informationen benötigen kontaktieren Sie uns direkt oder füllen Sie eines unserer Formulare aus. Wir werden so bald wie möglich antworten.
questionmark
Interessiert Consteel zu kaufen oder an Lizenzoptionen für Ihre Tätigkeit? Kontaktieren Sie uns!
Viktória Naszádi
Contract Manager

+36 30 835 6426
Montag - Freitag 9:00-17:00
lightbulb
Haben Sie Ideen zur Erweiterung von Consteel oder Steelspace? Lassen Sie uns diskutieren!
József Szalai PhD
CEO
wrench
Brauchen Sie Hilfe? Schicken Sie ein Supportticket oder stellen Sie Fragen weiter unten. Wir können helfen!
Vazul Török
Support Engineer

+36 70 199 2125
Montag - Freitag 9:00-17:00
Request an offer
Fill out the form below to get your personalized offer for your business needs.
Let's collaborate
Share your ideas or projects.
Support
Describe your problem and we will look into it as soon as possible.
Your message has been sent!
Thank you for your interest, we will answer you shortly.
Unser Firmensitz
Wünschen Sie ein persönlichs Treffen oder nur etwas fragen? So können Sie uns erreichen:
Need local assistance?
Our resellers can help you locally with licensing or other software related issues.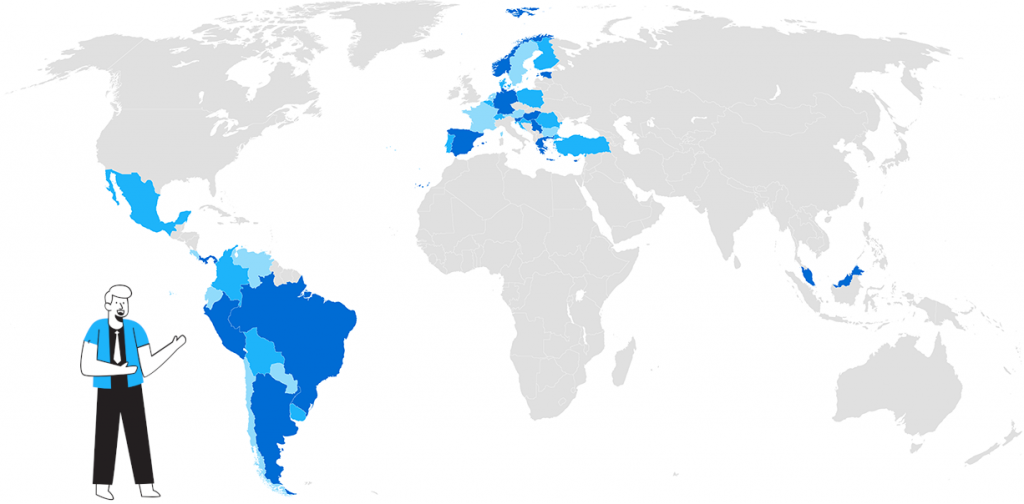 Europa
Asien
Singapur
Malaysia
Applied Research Consultants Pte Ltd.
P.O. BOX 498
Singapore 916417
+65 9150 6586
info@arcsg.com
Südamerika