Did you know that you could use Consteel to design a hot-rolled crane beam considering the effect of code-prescribed load eccentricities?
Download the example model and try it!
Download model
If you haven't tried Consteel yet, request a trial for free!
Try Consteel for free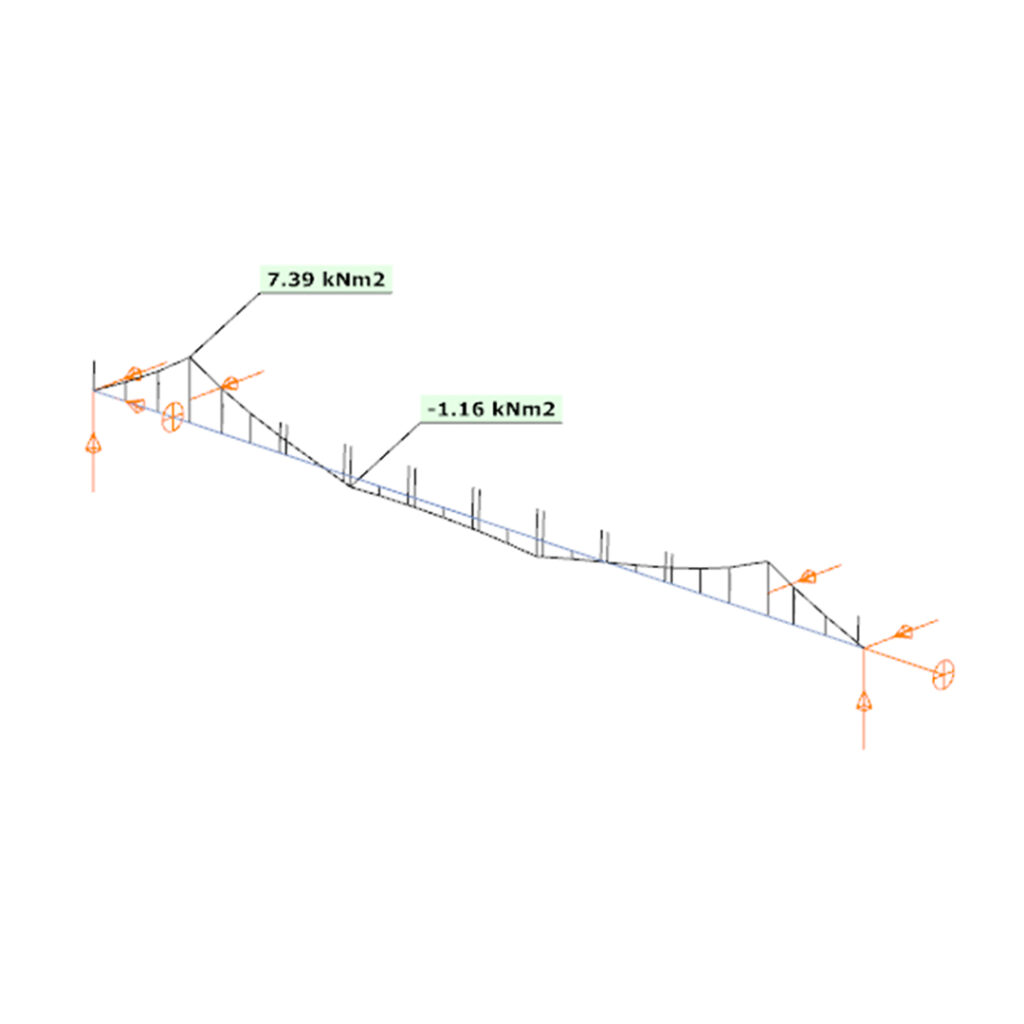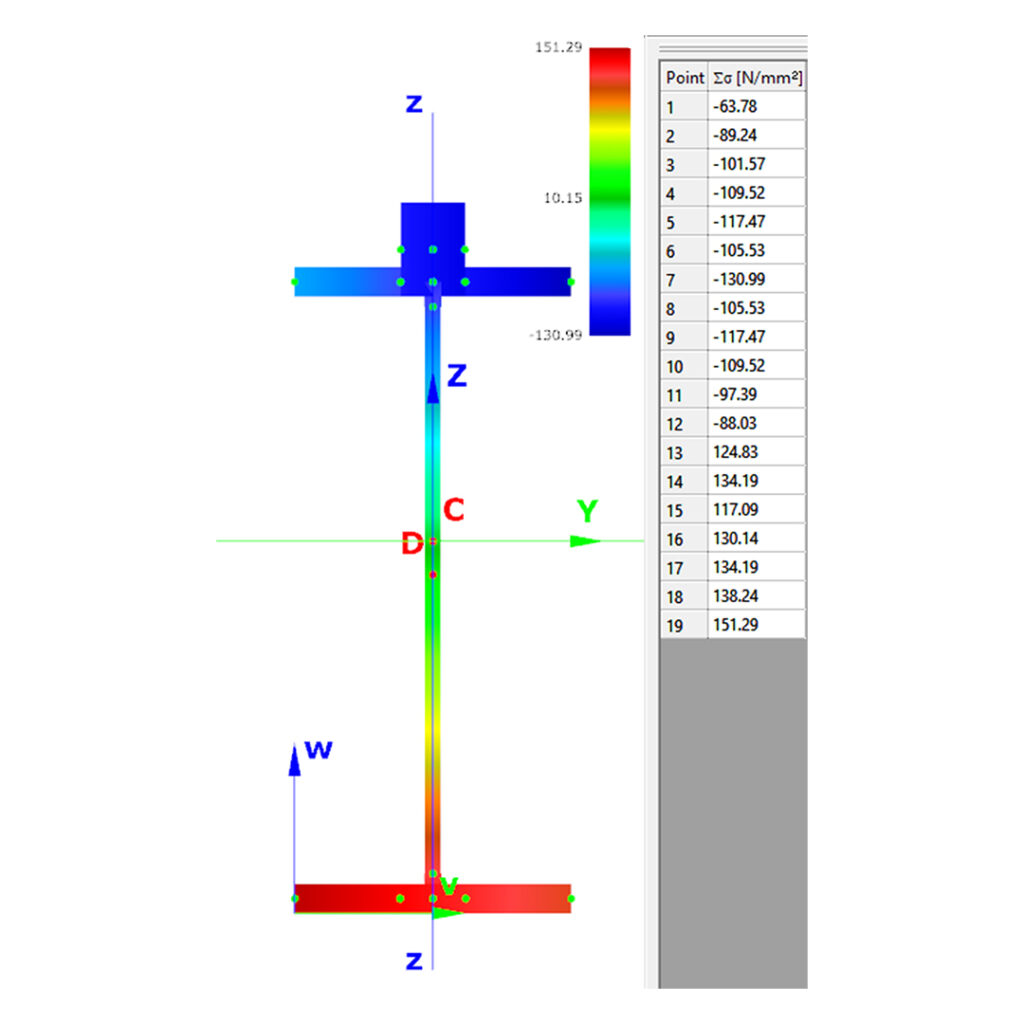 In Consteel 16, we introduced the function of load combination filter. Filtering is possible based on the load combinations' limit state, load cases, and corresponding analysis and design results. The goal is to create different sets for the different steps of the optimization and reduce calculation time while making sure that all the relevant load combinations are considered. Let's see what a conscious design workflow looks like in practice!
GATE
Pangolin not only creates Consteel models for you but can also read and utilize your existing Consteel models. This is what we will look into more detail in this article.
gate
Introduction
IFC is a global standard for data exchange in the building industry. It is widely used for sharing models independent of the software the original model was created. It is of course possible to import an IFC file into Consteel too.
gate
Introduction
In Consteel there is a possibility to perform a model check on the structure to reveal modelling errors. This model check or diagnostics can be separated to First and Second level model diagnostics.
gate
Introduction
The effects of the behaviour of the joints on the distribution of internal forces and moments within a structure, and on the overall deformations of the structure, should generally be taken into account, but where these effects are sufficiently small they may be neglected.
gate
Introduction
In the last years, freeform architecture became more and more popular. A variety of complex geometric shapes are used for the facades of buildings, which brought the demand of new, innovative tools and solutions for modelling of these structures too. In Consteel we have developed such functions to make the engineers' work easier.
gate
Introduction
It happens quite often, that you need to import static models from another modeling software into Consteel. This is a very practical and effective solution to simplify your work. However, it is very important that the original model is accurate. If not, it could easily lead to unpleasant problems for the user.
gate
Introduction
In Consteel there are several opportunities to place the point supports you need in a quick and effective way.
Multiple placing of column bases
In case you imported a model from another software and there are no supports defined or for some reason you decided to define the supports after modelling the whole building, it is not necessary to place every support one-by-one by clicking the end of all of the columns. To save time, click Multiple placing function (black arrow) on Point support dialog after setting the support type and select the columns with selection window.
gate
Introduction
The Frame corner wizard is a useful additional function for modelling and analyzing the corner region in order to consider its special behavior.
What is it for
The frame corner zones have usually significantly different behavior than the beam elements connected to each other without significant angle between their reference line. Frame corner wizard recognises the corner regions and applies special methods during modelling, buckling analysis and global checks. Using this function will provide very similar analysis results compared to where the frame is modelled with shell elements.
gate