Past events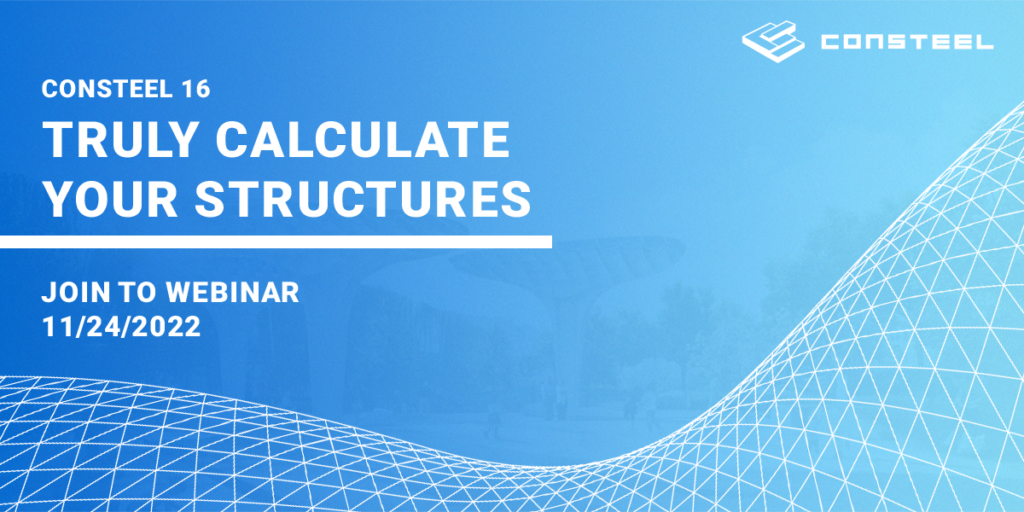 Join the webinar about Consteel 16!
We will organize the Consteel webinar in 2022, where we welcome all those interested in our latest software version.
The presentations will be in ENGLISH only. The event will be free, but registration will be required.
Interested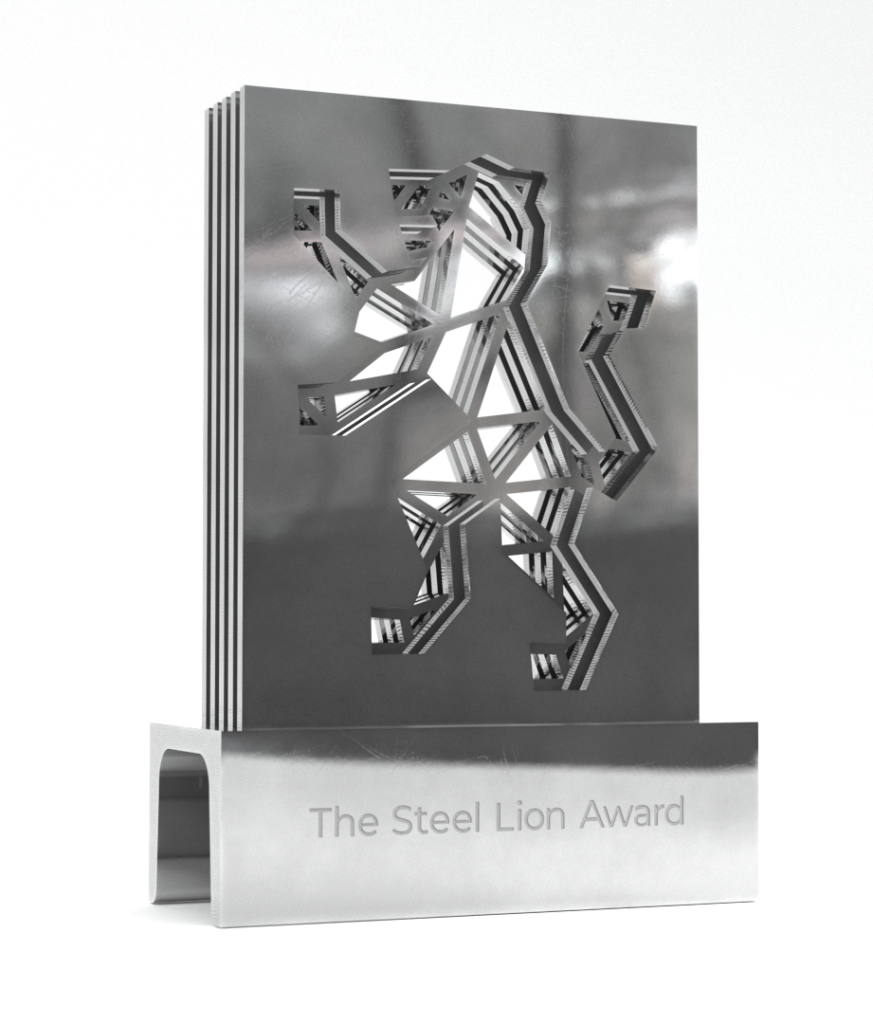 The Steel Lion Award – Challenge your project and gain reputation
A new initiative that celebrates and inspires structural engineer talents all over the world to compete with their best projects made in Consteel.
Don't hesitate to participate! The competition is open for submissions until March 16, 2022.
More about the award
---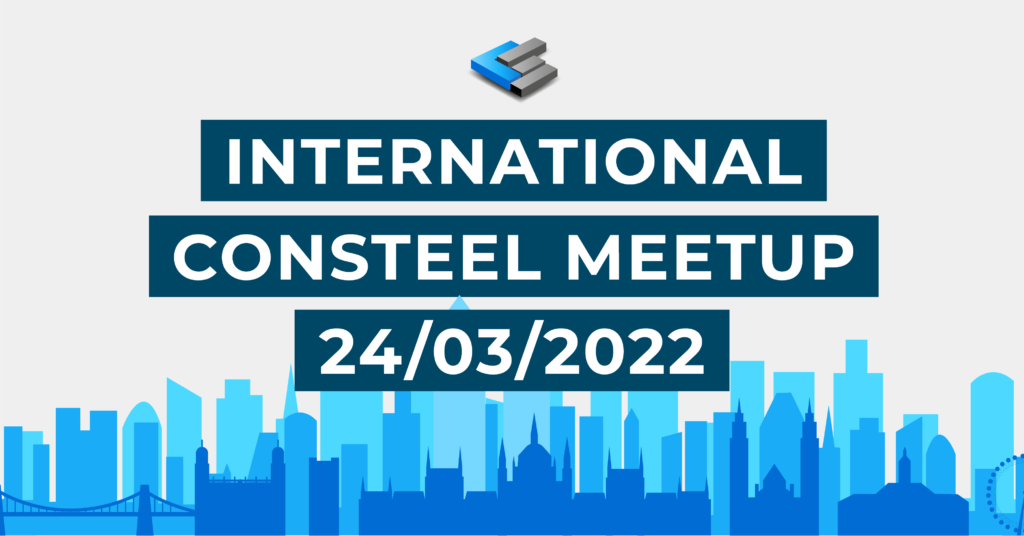 The 1th International Consteel Meetup – save the date: 24/03/2022
The online event will shed light on various structural design topics with the help of Consteel software, focusing mainly on its unique and advanced solutions in steel structural design. In addition to experienced Consteel users, any interested engineers or companies open for new technologies are also welcome to join.
The winners of our brand new competition, The Steel Lion Award for the best structural steel projects will be also announced at this event.
Interested