Czy zamierzają Państwo oprzeć projektowanie
na rzeczywistym zachowaniu się

modelu?
Podnieś poziom swojej praktyki projektowej z
Consteel
Inteligentne oprogramowanie dla projektantów konstrukcji stalowych, zespolonych oraz żelbetowych
Jestem studentem
Consteel provides the best features to
trust
in your design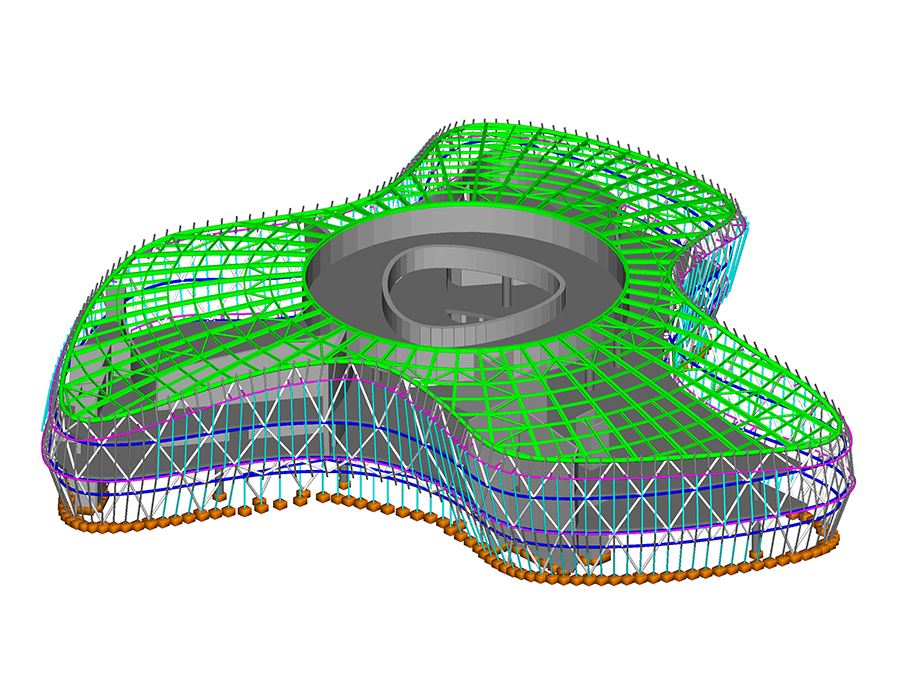 Modelowanie globalne
Korzystaj z wolności jaką daje realistyczne modelowanie konstrukcji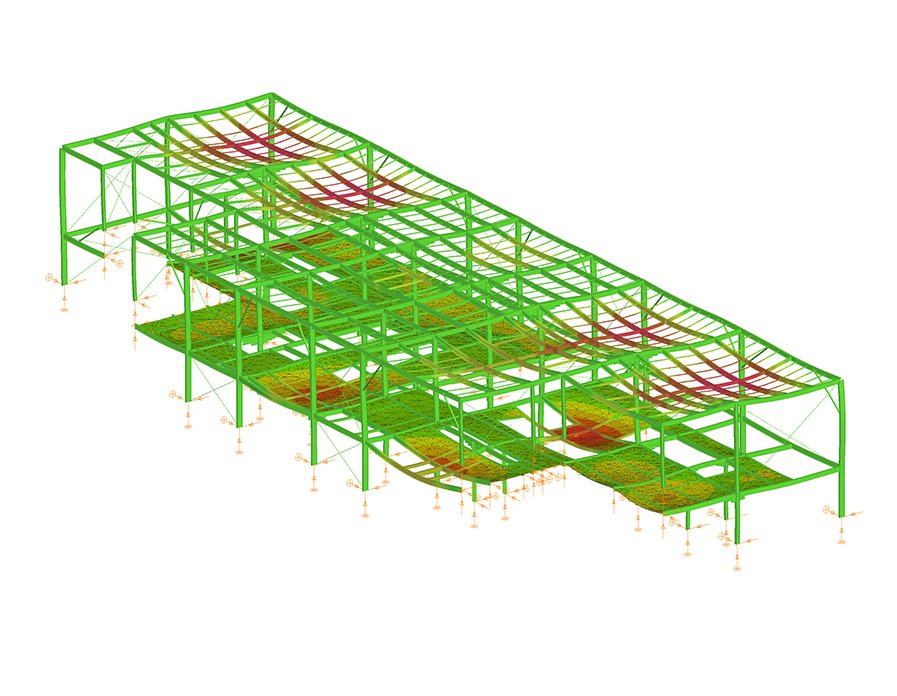 Analysis
Understand the real behaviour of your model!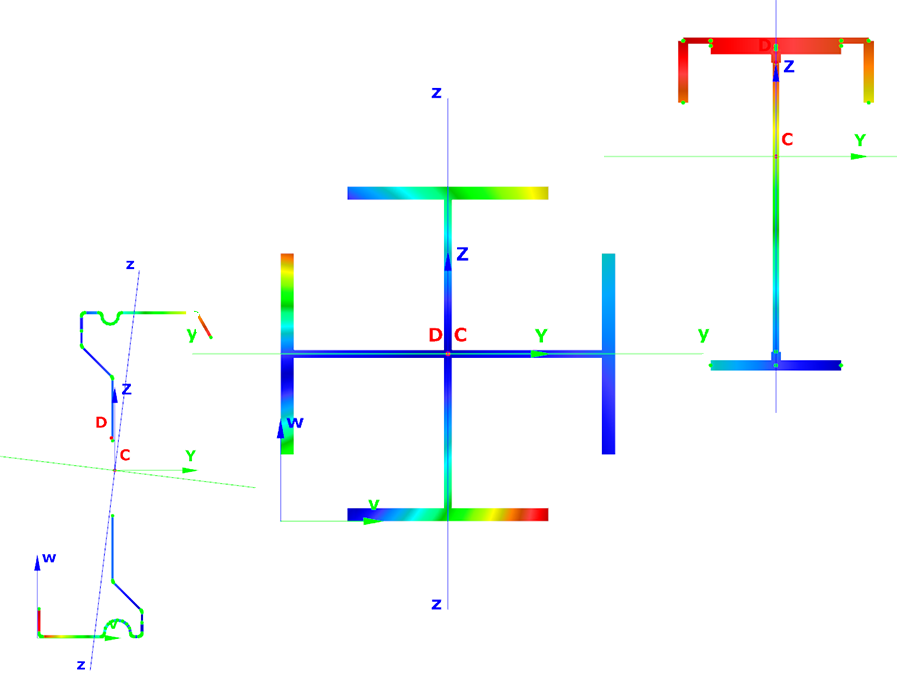 Steel design
Check the performance of your steel structural model automatically!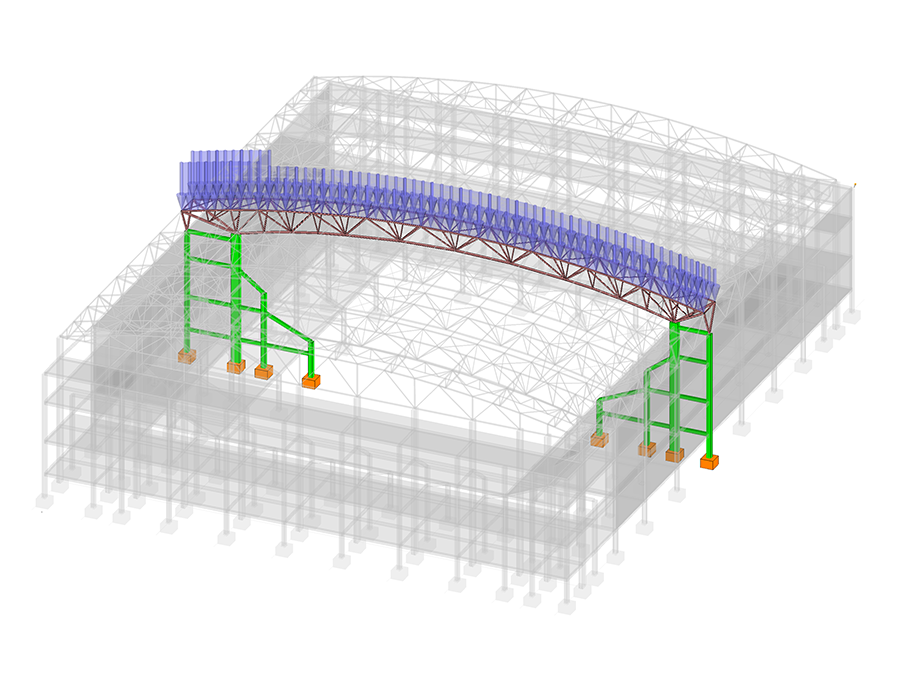 Concrete & composite design
Verify the RC and composite members of your model!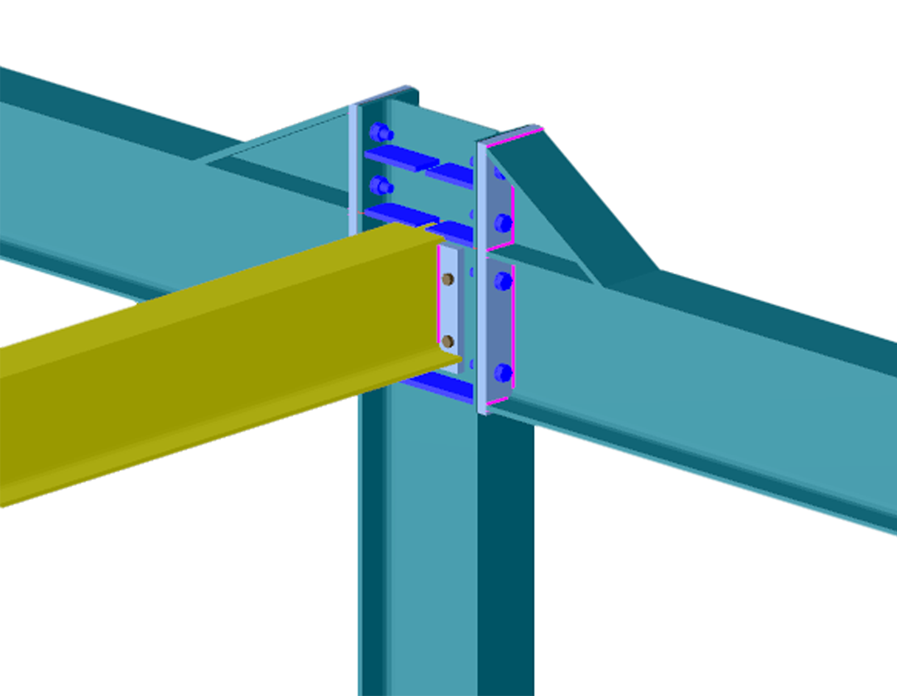 Connection design
Keep up-to-date with connections!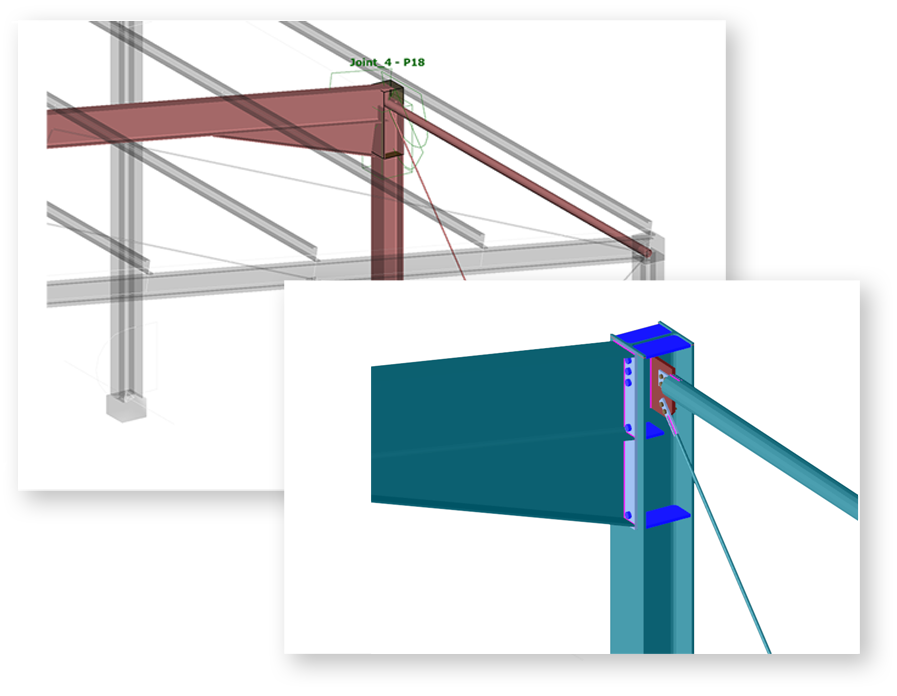 Structure-joint interaction
Integrate connections into the global model!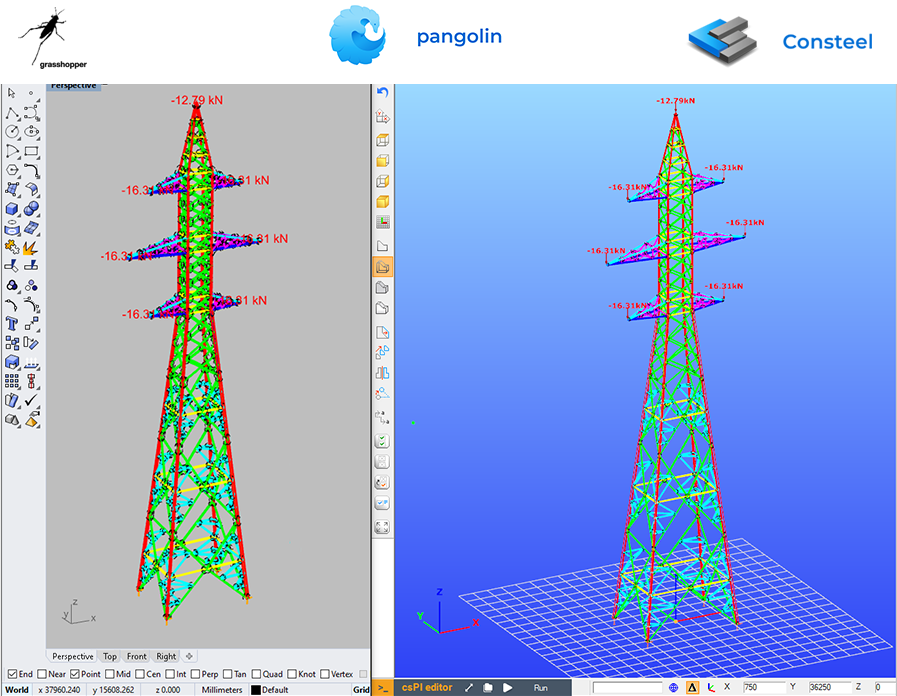 BIM links
Exchange your model with Tekla, Grasshopper or other software!
Consteel 14 is here!
Consteel is a unique tool of its kind which is being continuously renewed.
Discover its new features!
Learn more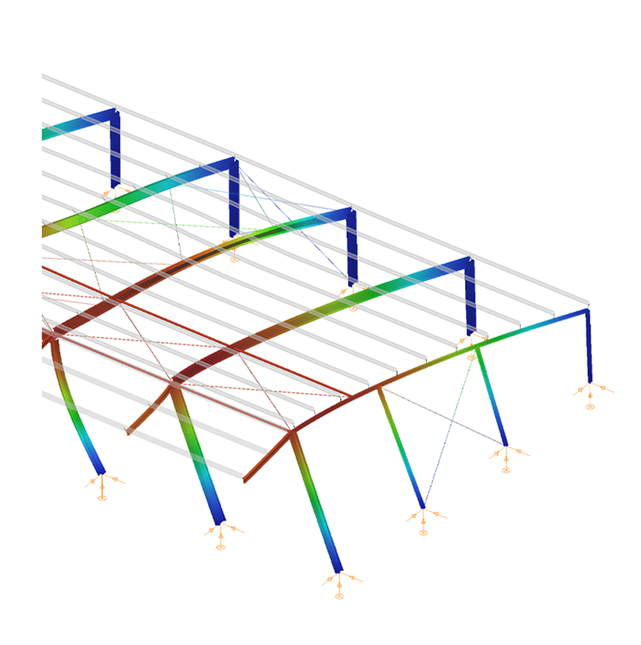 Overall Imperfection Method
A level-up in general stability verification of steel structures.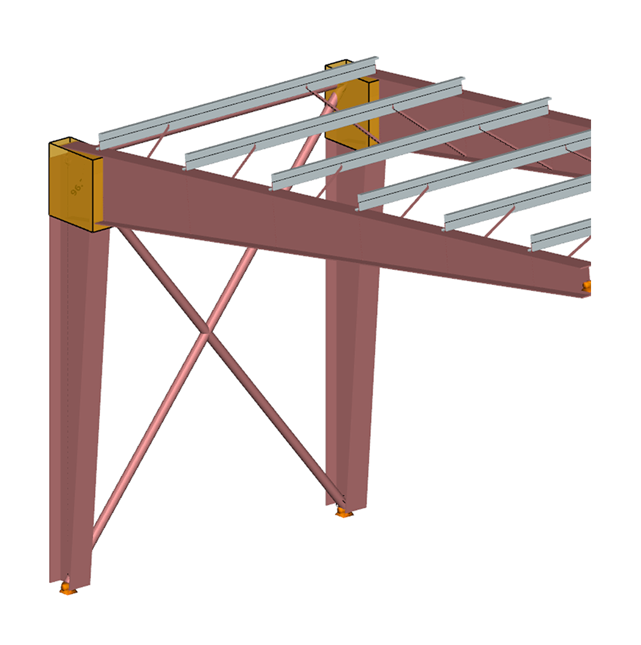 Smart Link
Smart link elements provide dynamically adopting connectivity between the elements to ensure a consistent structural model at every step during structural optimisation.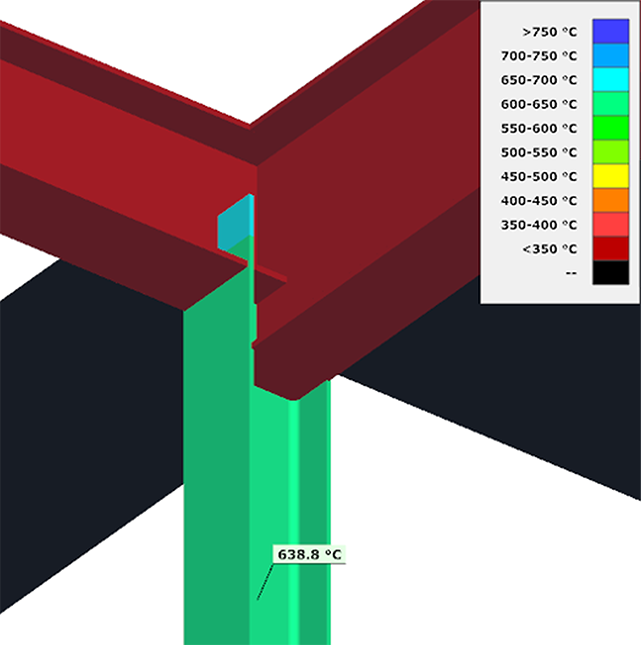 Critical temperature
The well-known global stability design method of ConSteel is now extended to provide the critical temperatures needed for the specification of the amount and type of applied painting.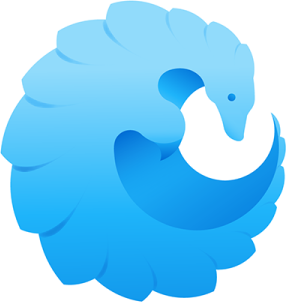 Grasshopper connection
Pangolin is a Grasshopper plugin to integrate the structural modelling and analysis of Consteel into your parametric Grasshopper definitions.
Structural steel is going to
space

!
Thinking of sharing your structural model and its results with your colleagues remotely?
Do you seek calculations missing from your software to supplement your structural design?
Do you wish you had a platform where you can easily share your own developed structural design solution with interested users, without having to deal with implementing tools for model inputs or graphical interface?
Steelspace is connecting these needs on a cloud-based platform.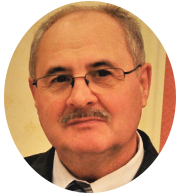 "Jako wieloletni użytkownik Consteel śledzę rozwój programu od jego premiery do dnia dzisiejszego. Mogę potwierdzić, że jest to doskonałe i wiarygodne narzędzie dla każdego projektanta konstrukcji budowlanych. Z jego pomocą możliwe jest rozwiązanie nawet najbardziej skomplikowane zadania inżynierskie."
László Tornai
Toring LP, Hungary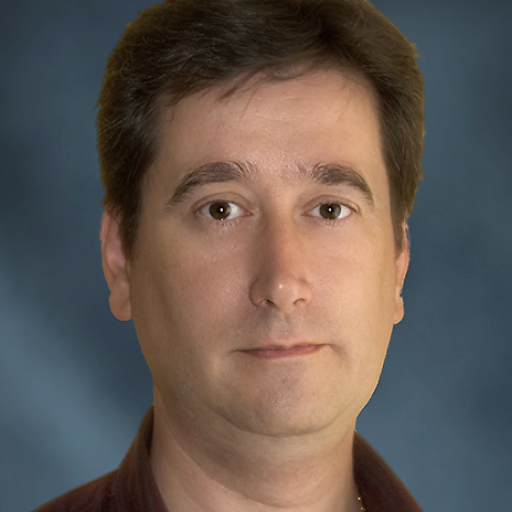 "Nasze doświadczenie jest bardzo pozytywne. Oprogramowanie ma przyjazny interfejs i oferuje szybkie obliczenia. Automatyczny kreator obciążenia wiatrem i śniegiem znacząco pomaga podczas definiowania obciążeń. Zastosowanie Metody ogólnej w sprawdzeniach stateczności konstrukcji pozwala z dużą pewnością radzić sobie ze złożonymi układami. Implementacja analizy konstrukcji wykorzystującej element prętowy z 7 stopniami swobody, wizualizacja postaci wyboczenia dla każdej kombinacji obciążeń, jak również obliczenia mnożnika obciążenia krytycznego dostarczają cennych informacji dla projektanta konstrukcji budowlanych. Jest to podstawowe narzędzie dla projektantów konstrukcji stalowych."
José Andrés Rojas
Probogés Industrial, Spain
Become our ambassador
If you are more enthusiastic about Consteel than anyone,
join our ambassador program

!

Your honest positive opinion as a user of Consteel means more to us and adds more to our good reputation than any other appearance online.

If your experience with Consteel makes a difference in your structural design processes, and you think you could share your passion for this unique software with others, you are invited to join our Ambassador program.

As our Ambassador, you will let your professional community know how can Consteel be beneficial for them. We will help you with content ideas, suggestions, but you are free to use your own ideas and ways to present Consteel.

Contact us
Our partners